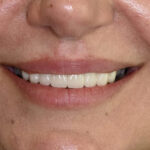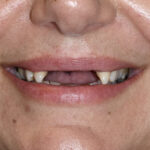 Cosmetic Dentistry
Cosmetic Dentistry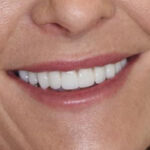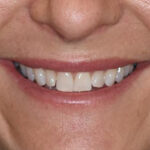 Cosmetic Dentistry
Cosmetic Dentistry Patient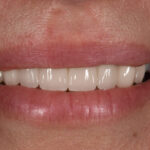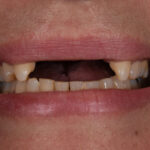 Cosmetic Dentistry
Cosmetic Dentistry Patient
Cosmetic Dentistry
Cosmetic Dentistry Patient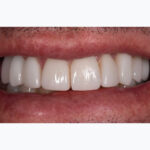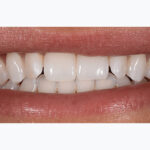 Cosmetic Dentistry
Cosmetic Dentistry Patient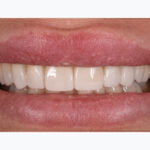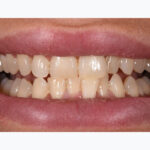 Cosmetic Dentistry
Cosmetic Dentistry Patient
Cosmetic Dentistry
Porcelain Veneer Case
Cosmetic Dentistry
Porcelain Veneer Case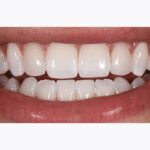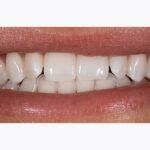 Cosmetic Dentistry
Porcelain Veneer Case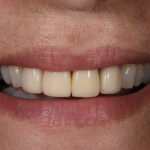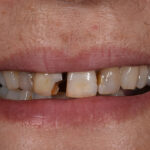 Cosmetic Dentistry
Cosmetic Dentistry Patient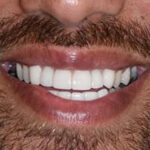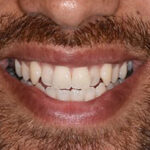 Cosmetic Dentistry
Cosmetic Dentistry Patient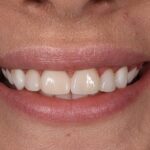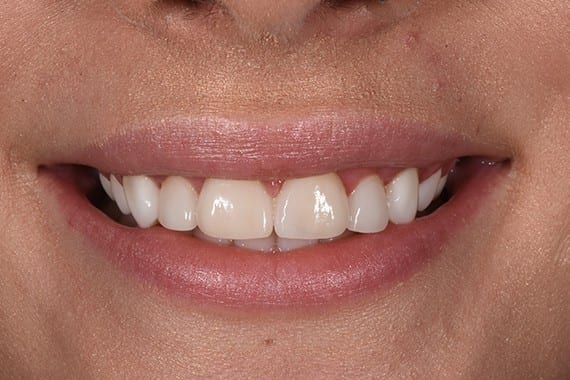 Cosmetic Dentistry
Porcelain Veneer Case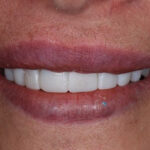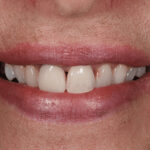 Cosmetic Dentistry
Cosmetic Dentistry Patient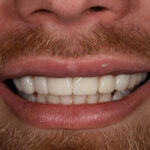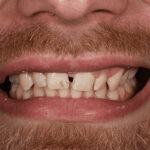 Cosmetic Dentistry
Cosmetic Dentistry Patient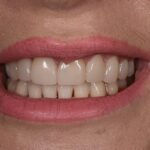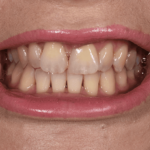 Cosmetic Dentistry
Cosmetic Dentistry Patient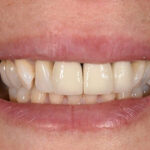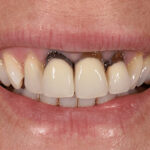 Cosmetic Dentistry
Cosmetic Dentistry Patient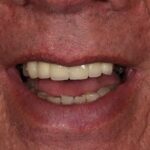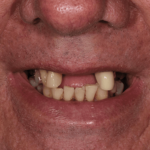 Cosmetic Dentistry
Cosmetic Dentistry Patient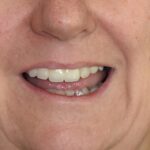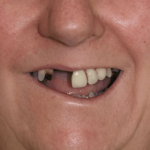 Cosmetic Dentistry
Cosmetic Dentistry Patient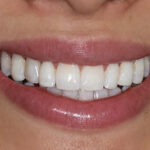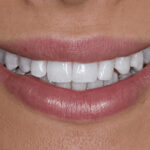 Cosmetic Dentistry
Cosmetic Dentistry Patient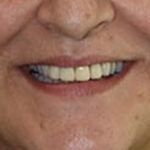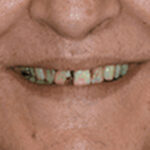 Cosmetic Dentistry
Cosmetic Dentistry Patient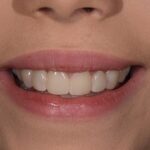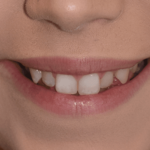 Cosmetic Dentistry
Cosmetic Dentistry Patient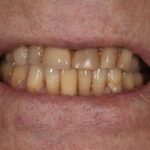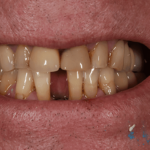 Cosmetic Dentistry
Cosmetic Dentistry Patient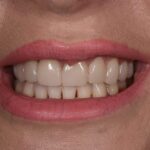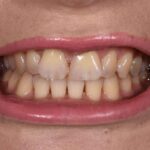 Cosmetic Dentistry
Cosmetic Dentistry Patient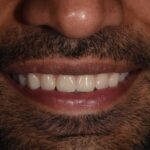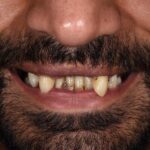 Cosmetic Dentistry
Cosmetic Dentistry Patient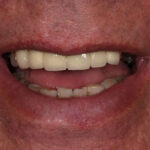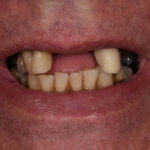 Cosmetic Dentistry
Cosmetic Dentistry Patient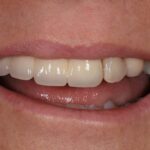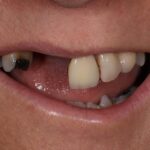 Cosmetic Dentistry
Cosmetic Dentistry Patient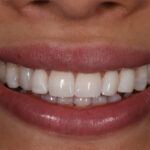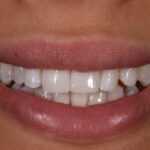 Cosmetic Dentistry
Cosmetic Dentistry Patient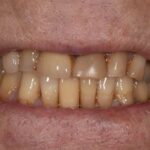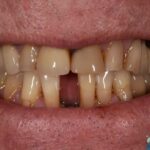 Cosmetic Dentistry
Cosmetic Dentistry Patient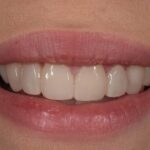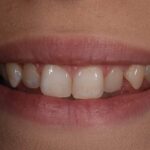 Cosmetic Dentistry
Cosmetic Dentistry Patient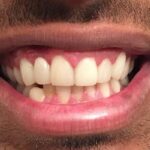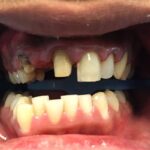 Cosmetic Dentistry
Cosmetic Dentistry Patient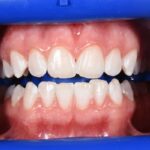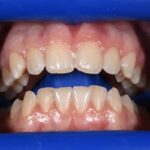 Cosmetic Dentistry
Teeth Whitening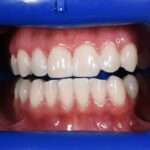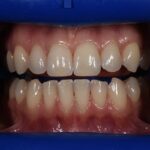 Cosmetic Dentistry
Teeth Whitening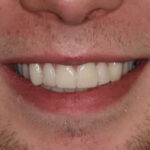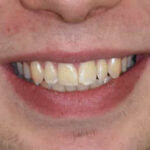 Cosmetic Dentistry
Cosmetic Dentistry Patient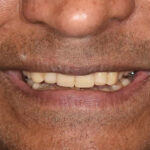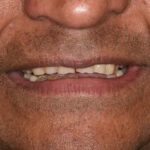 Cosmetic Dentistry
Cosmetic Dentistry Patient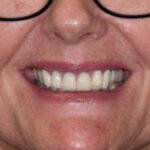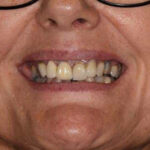 Cosmetic Dentistry
Cosmetic Dentistry Patient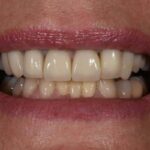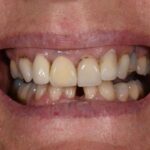 Cosmetic Dentistry
Cosmetic Dentistry Patient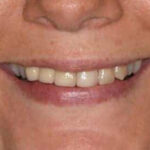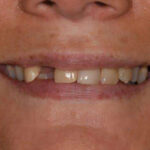 Cosmetic Dentistry
Cosmetic Dentistry Patient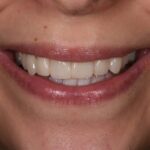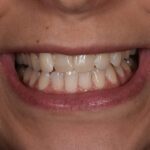 Cosmetic Dentistry
Cosmetic Dentistry Patient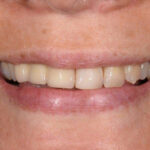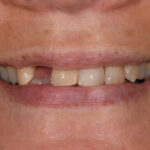 Cosmetic Dentistry
Cosmetic Dentistry Patient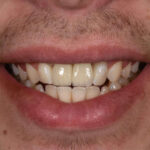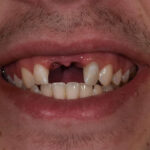 Cosmetic Dentistry
Cosmetic Dentistry Patient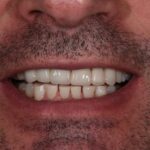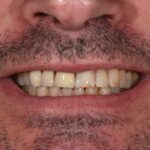 Cosmetic Dentistry
Cosmetic Dentistry Patient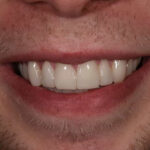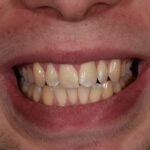 Cosmetic Dentistry
Cosmetic Dentistry Patient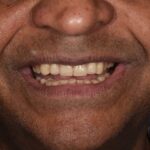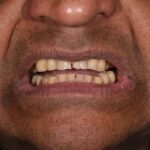 Cosmetic Dentistry
Cosmetic Dentistry Patient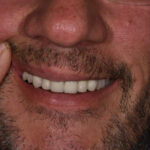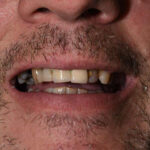 Cosmetic Dentistry
Cosmetic Dentistry Patient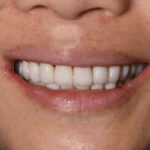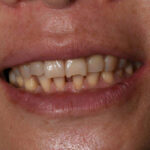 Cosmetic Dentistry
Cosmetic Dentistry Patient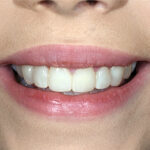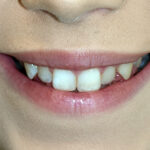 Cosmetic Dentistry
Cosmetic Dentistry
Discover how our cosmetic treatments can transform our patients, helping to give them their dream smile. From enhancing the colour, to repairing broken teeth and replacing missing teeth. Take a look at some of our patient results!
Ask a Question or Book an Appointment
Please fill in the online enquiry form to ask a question or book an appointment. We look forwards to seeing you soon.